Trust in the Lord with all your heart and do not lean on your own understanding; in all your ways acknowledge him, and he will make your path straight.
Christian Books and Jewelry
Located in Cedar Falls, IA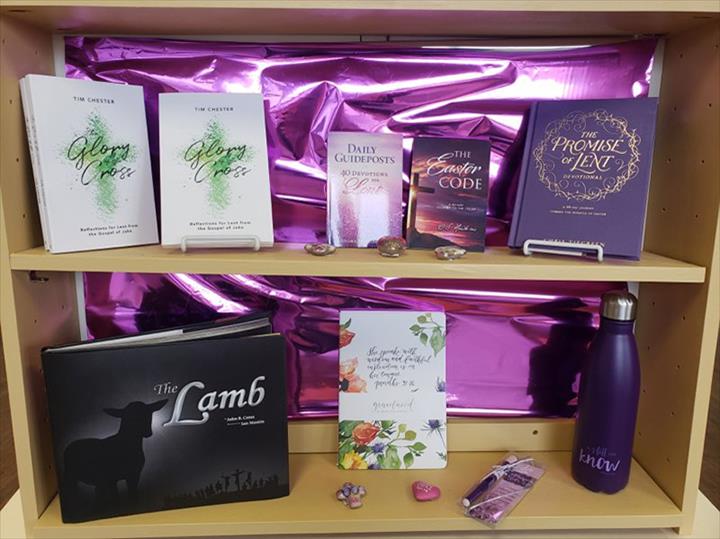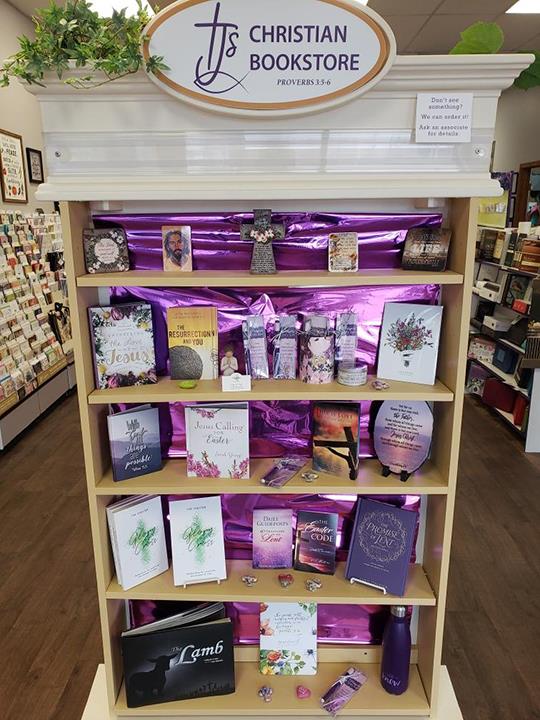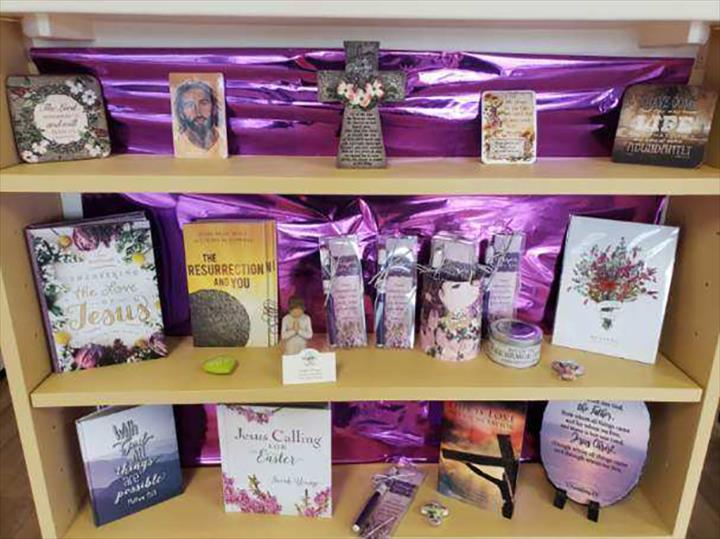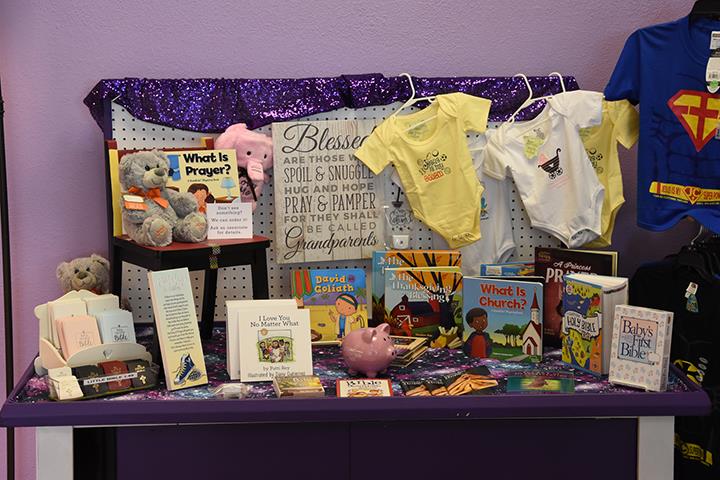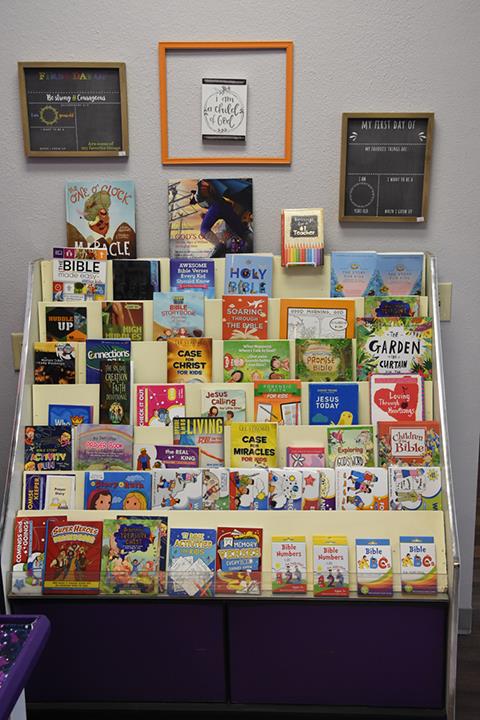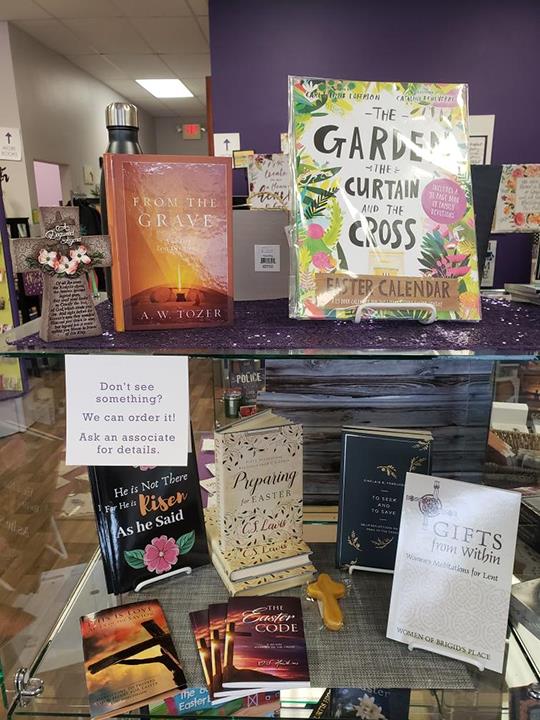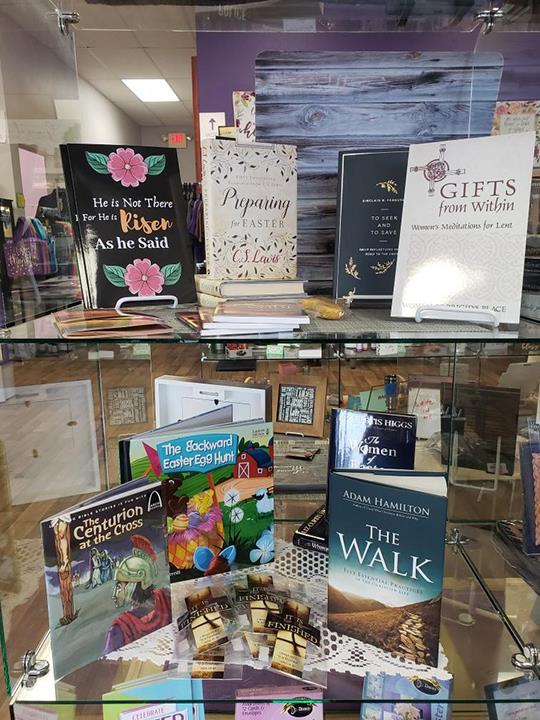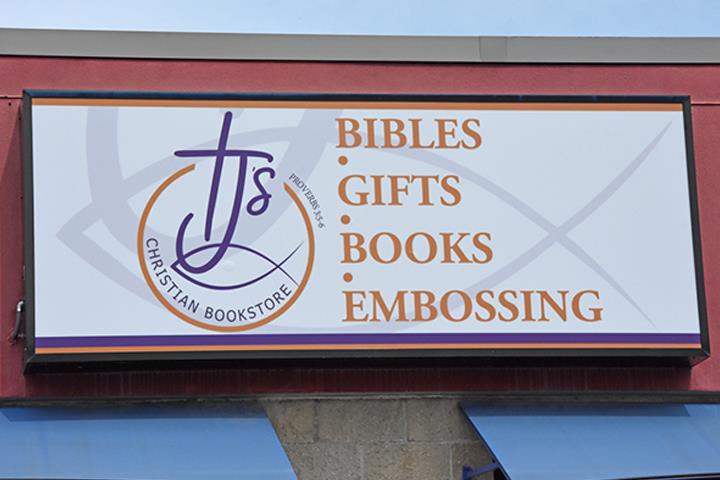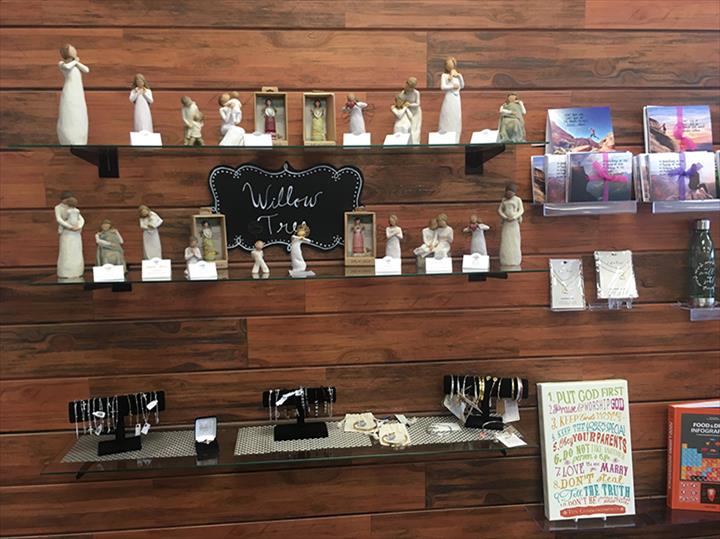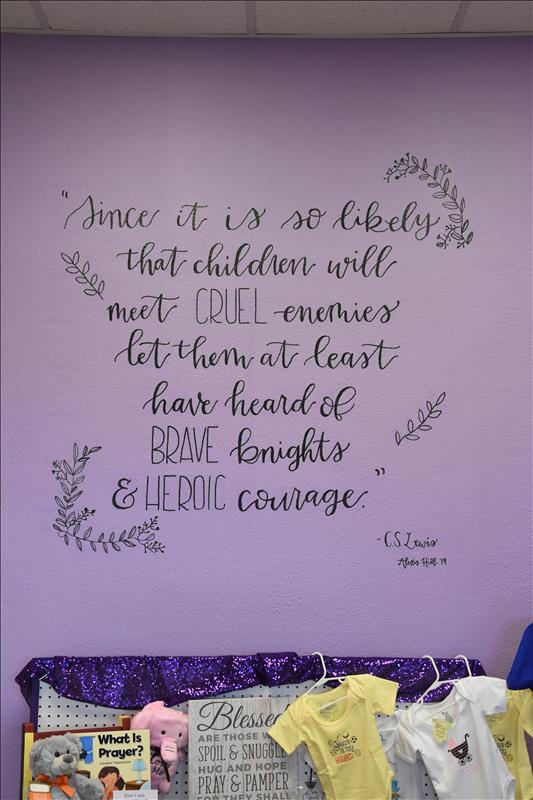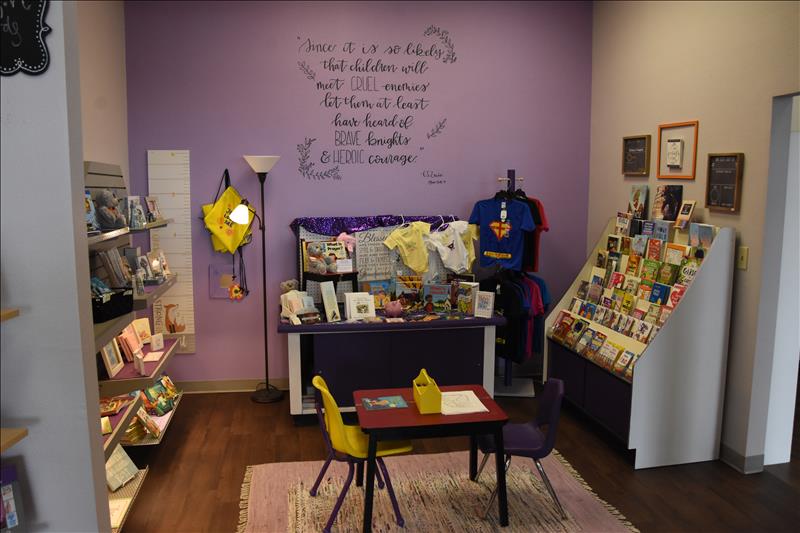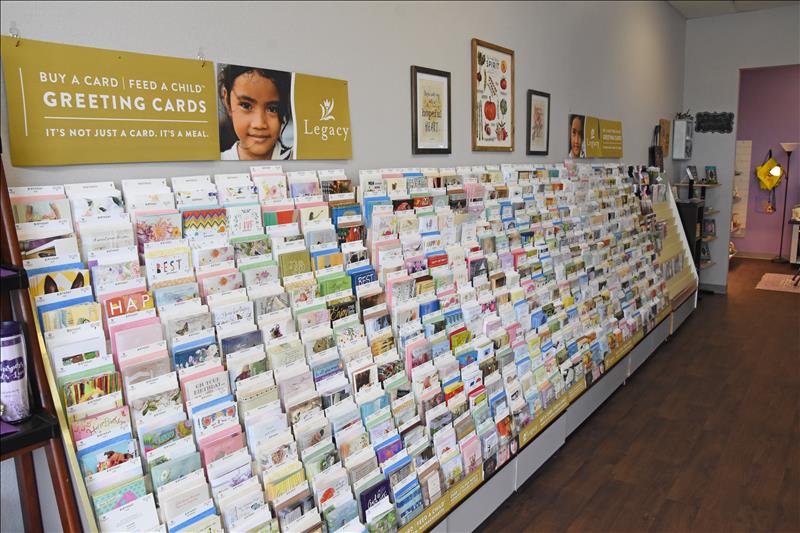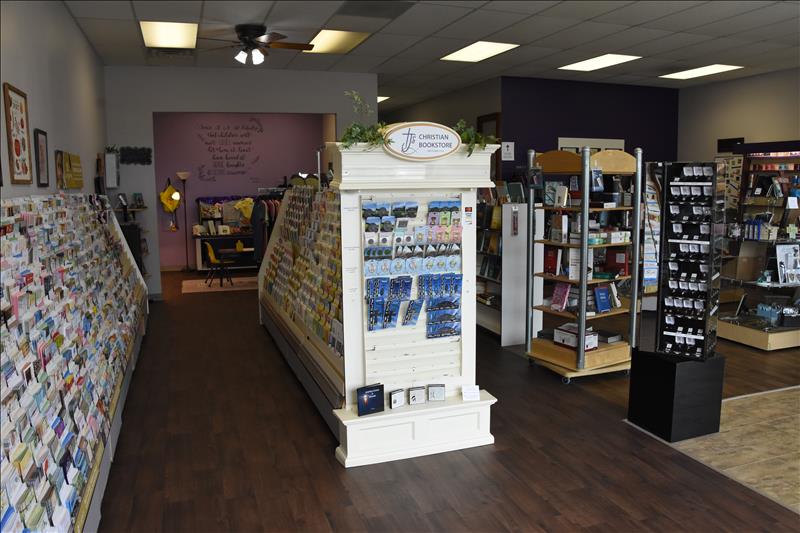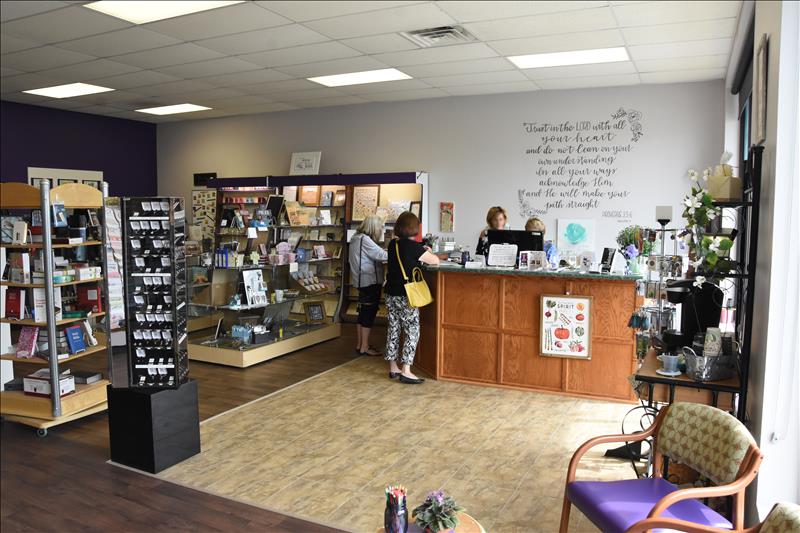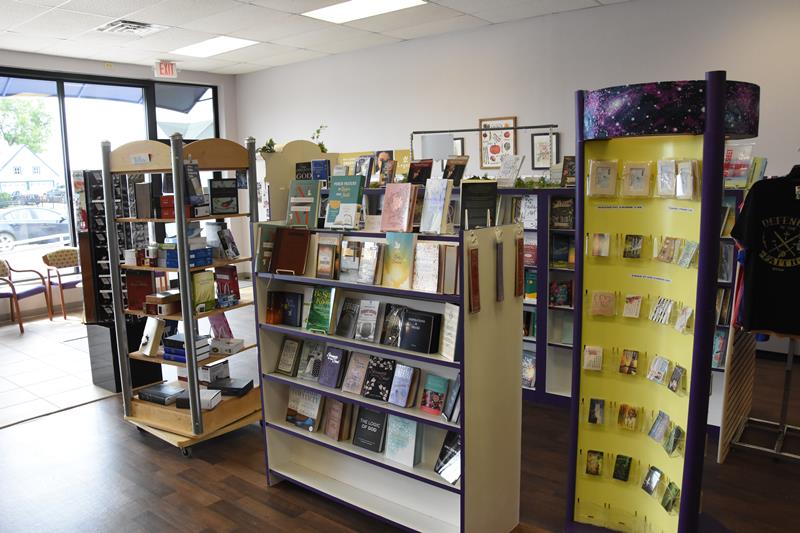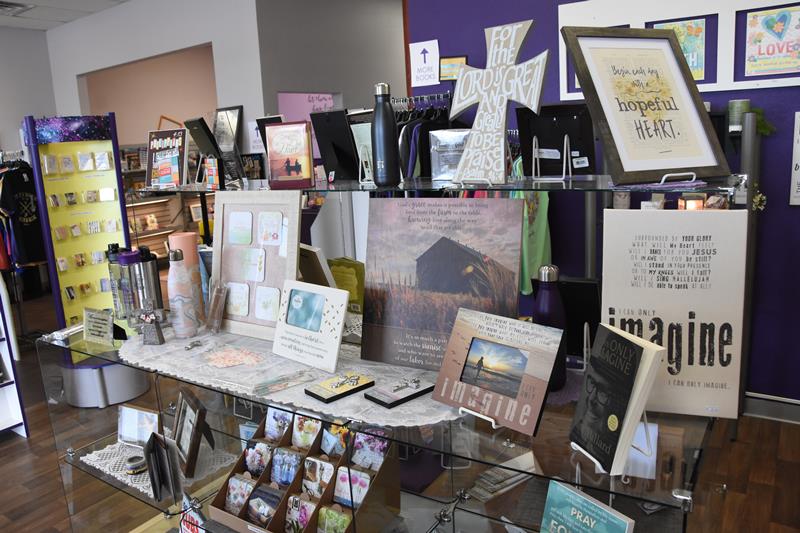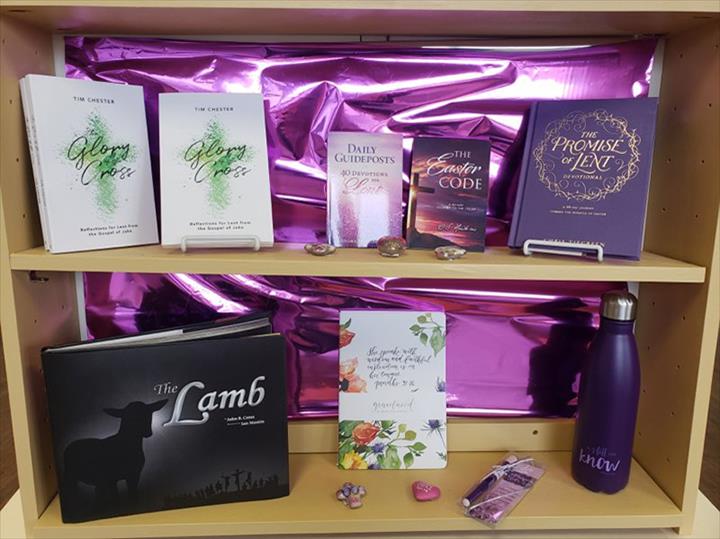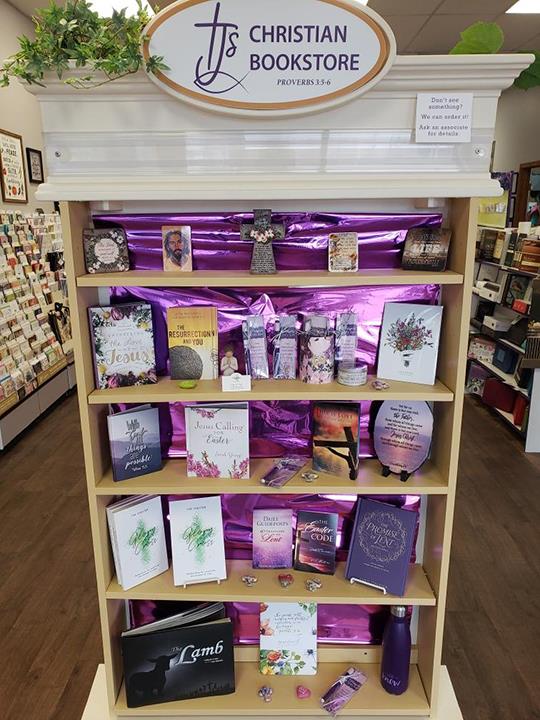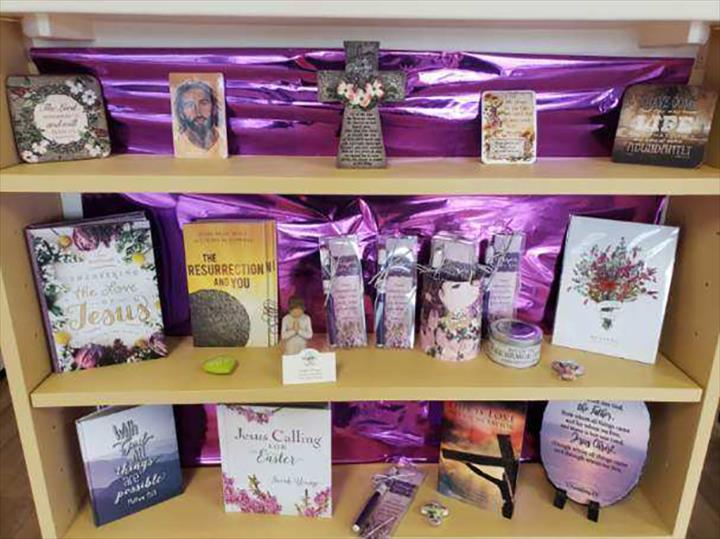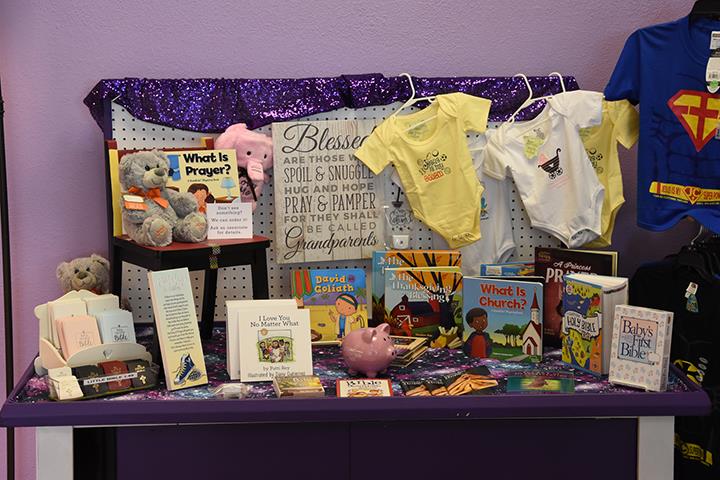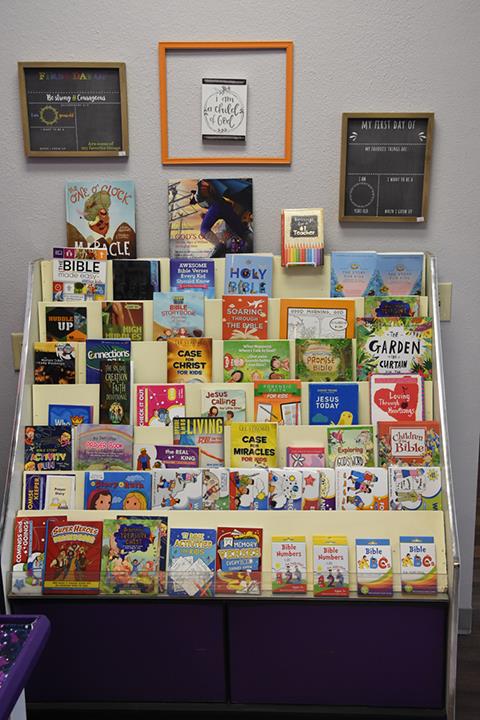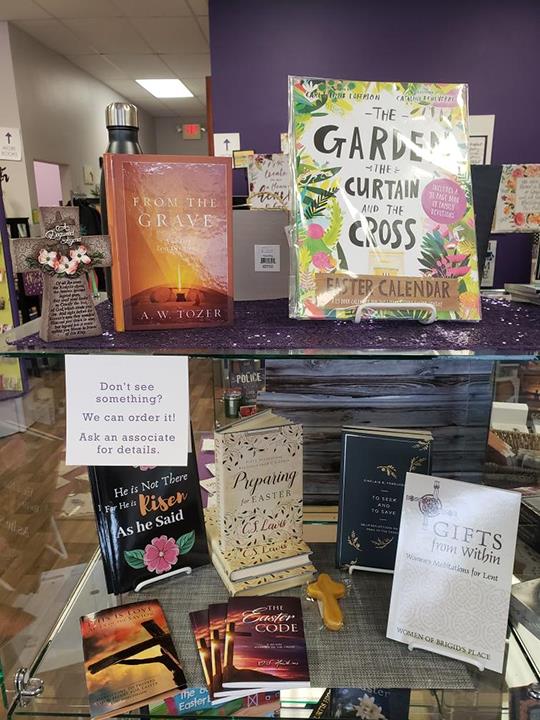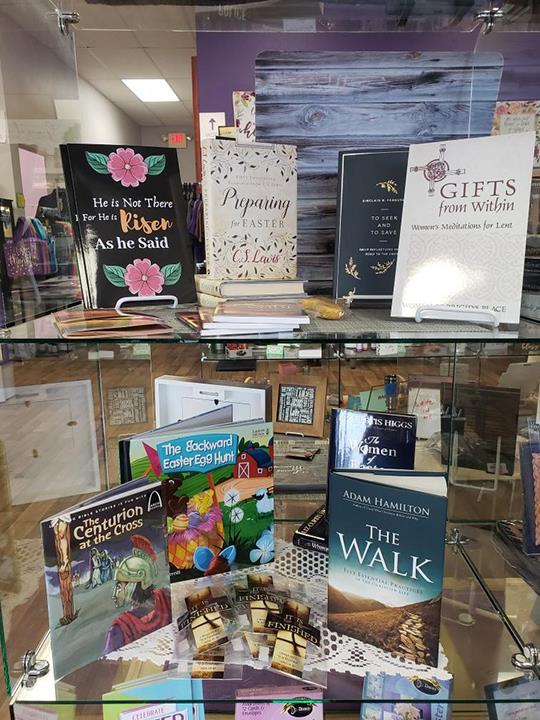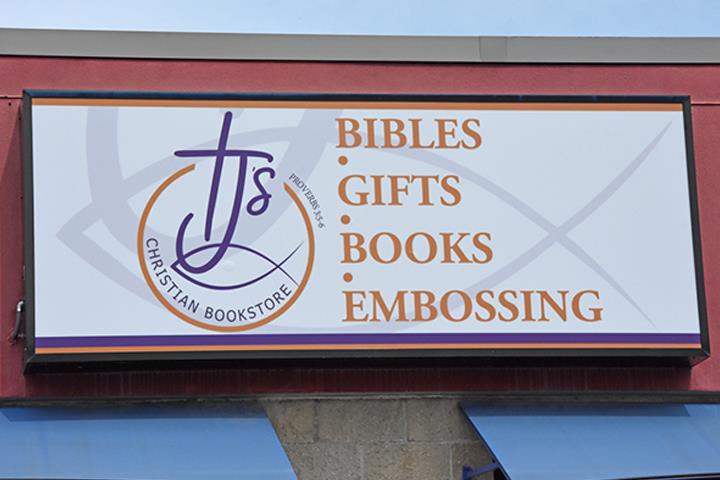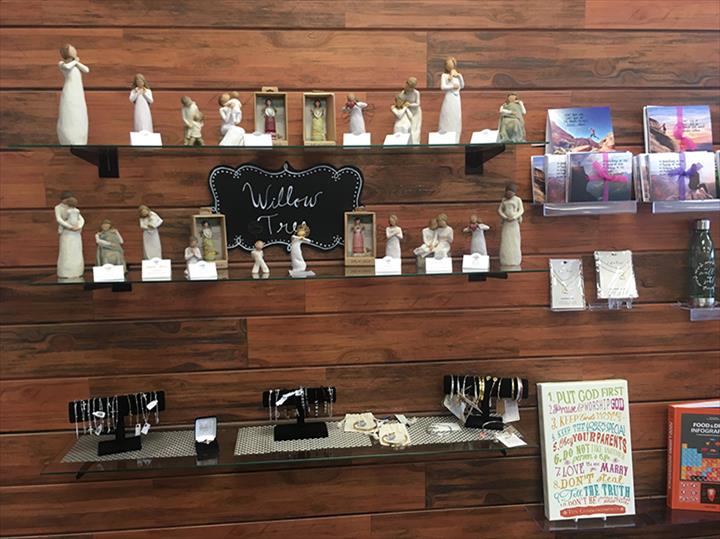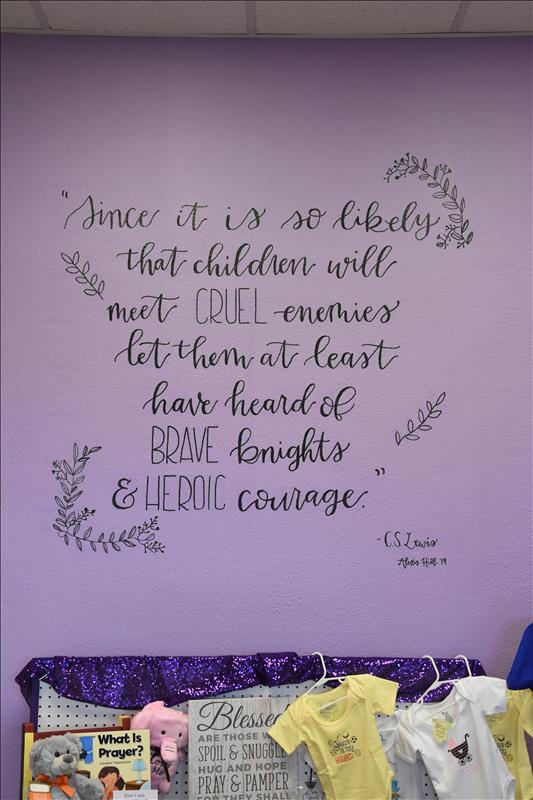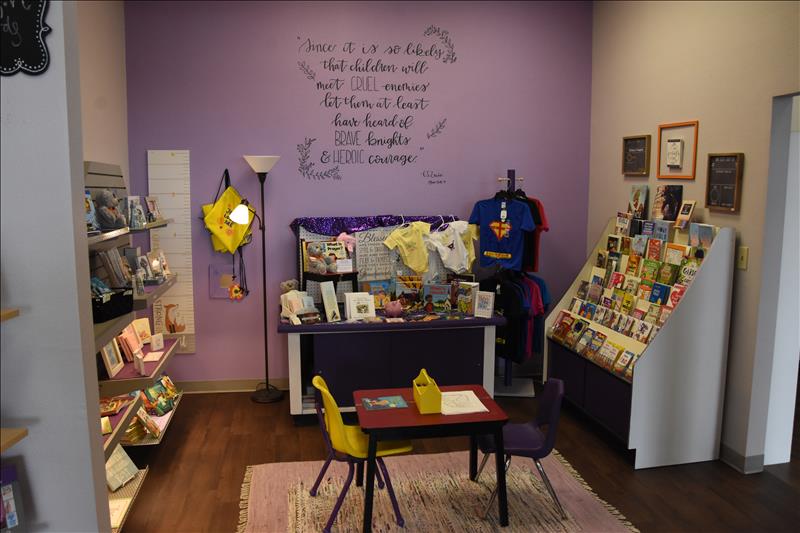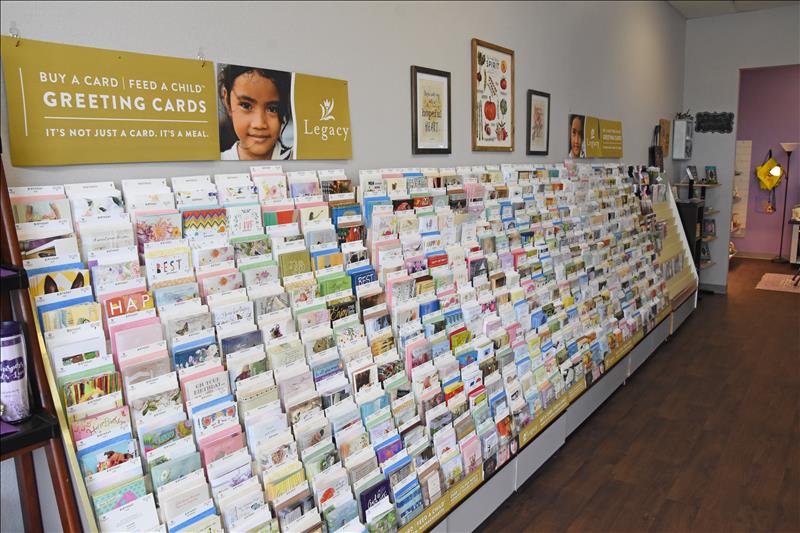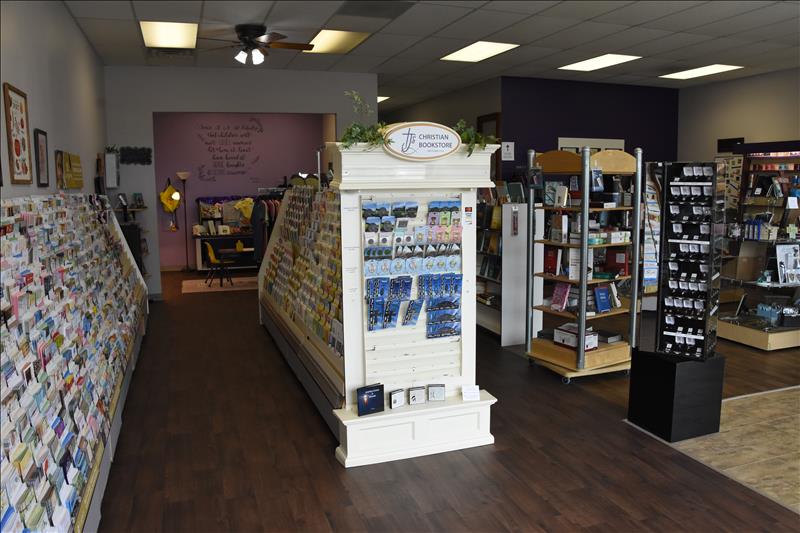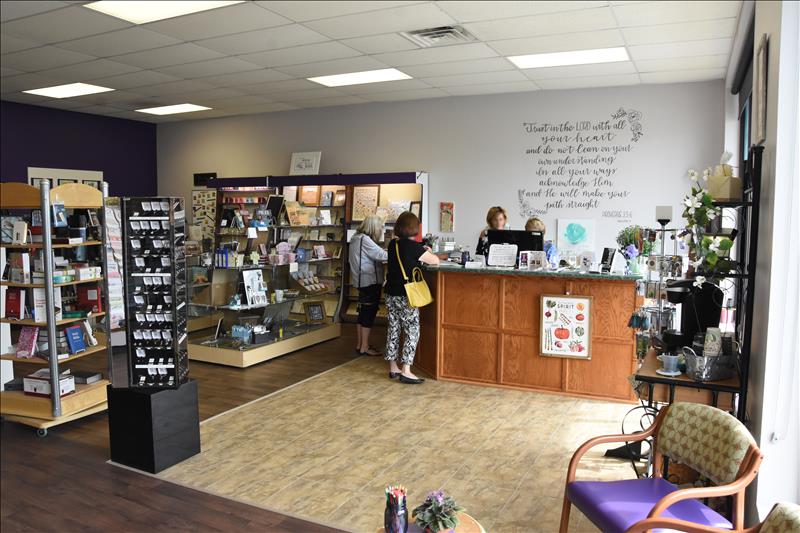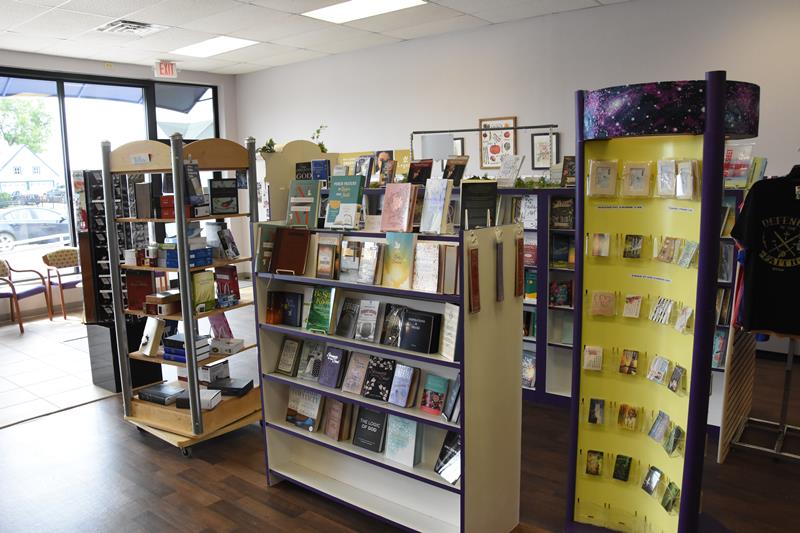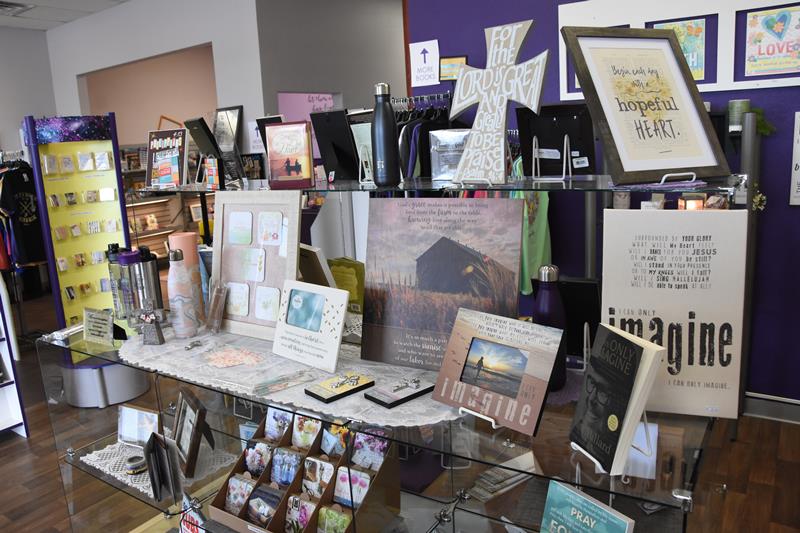 "Staff is super friendly and the owner Joyce is an AMAZING Christian Woman! If they don't have a book thatyou want just ask and they can likely order it for you!"